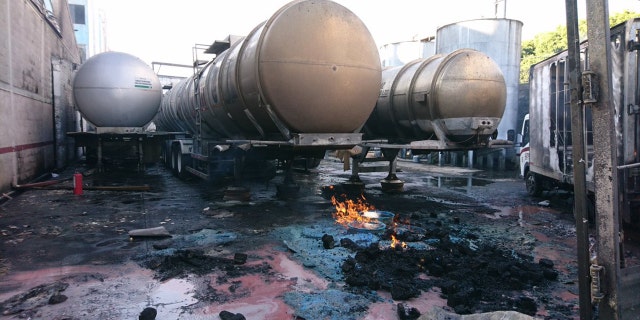 A tanker at a Mexico City alcohol factory exploded Monday sending a fireball into the sky.
At least one person was injured and more than 2,000 people were forced to evacuate from their homes, civil protection secretary Fausto Lugo said in a tweet.
The explosion occurred in the city's Cuauhtemoc neighborhood. Clouds of black smoke followed the fireball. Lugo said a tank exploded, sparking the fire.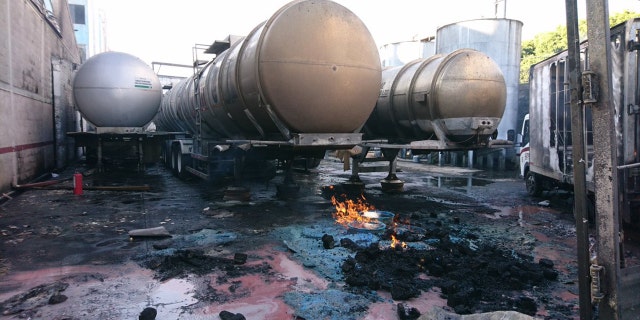 It wasn't immediately clear why the tank had exploded.
Read this on Fox