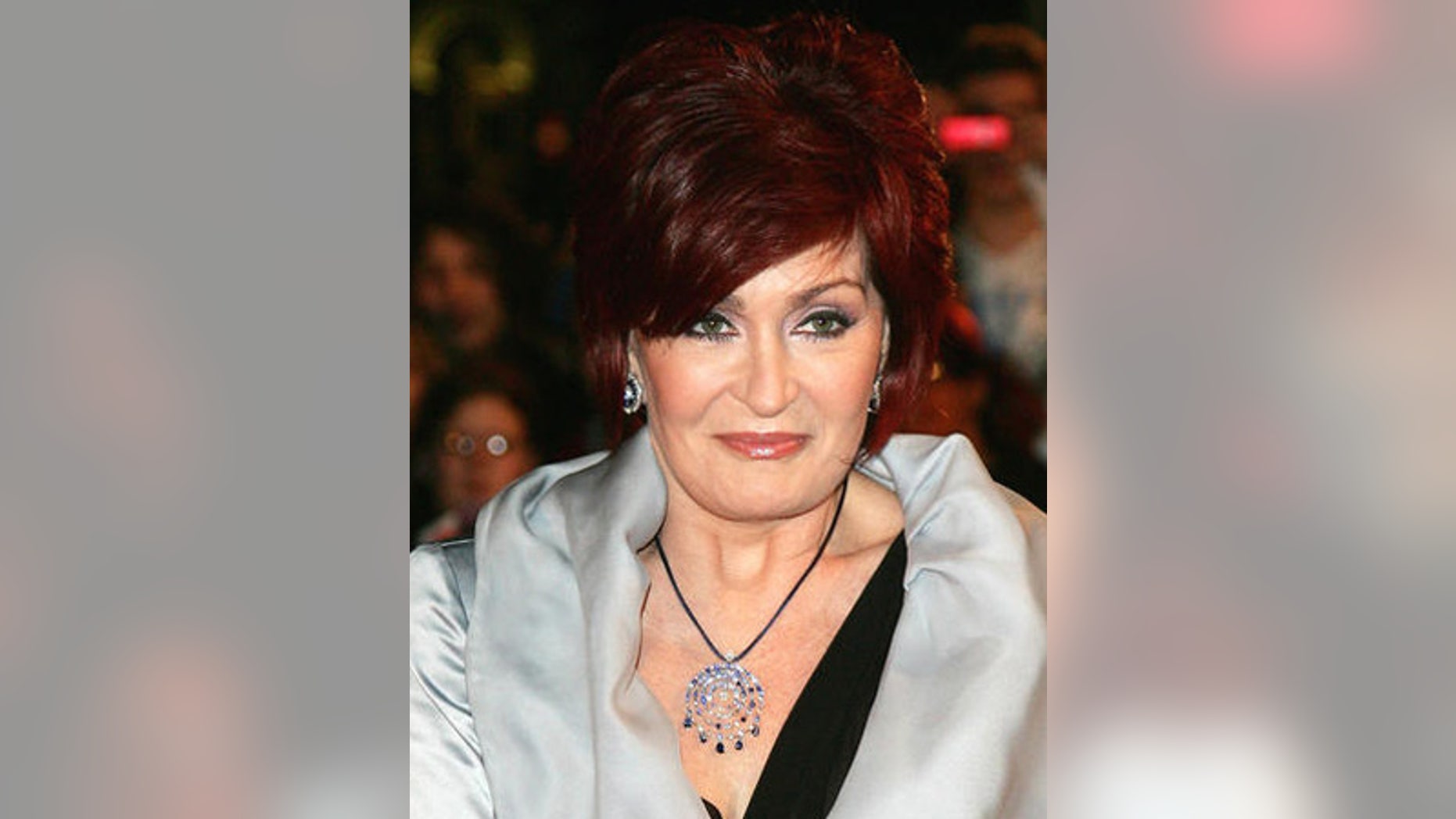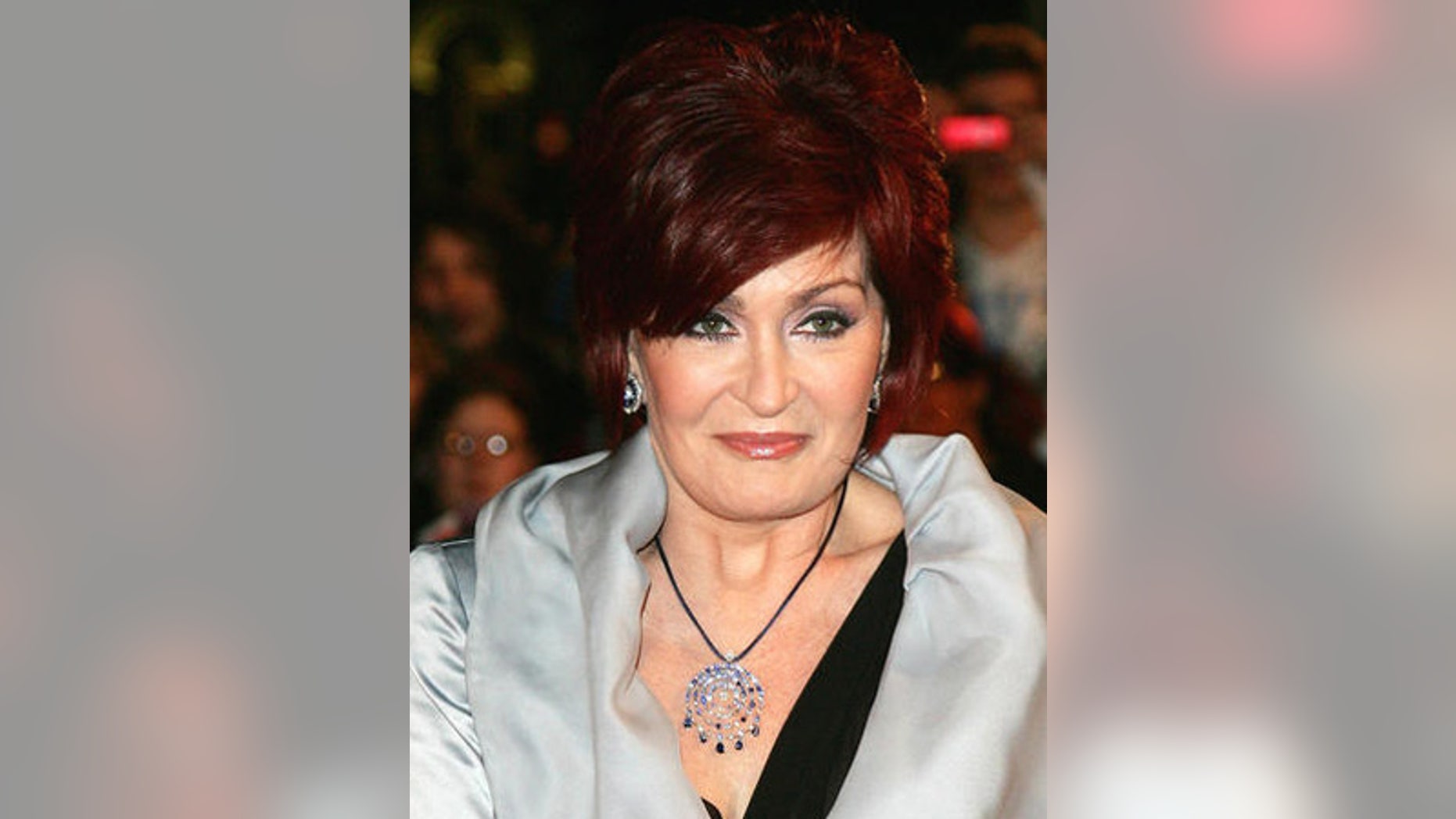 Sharon Osbourne is parting ways with "The X Factor"— at least for 2018.
The 65-year-old star, who first joined the British version of the reality series in 2004, announced her departure on social media Sunday, saying she doesn't feel like she is "needed."
"After watching the new season #XFactor unfold, I've seen the new judges finding their rhythm and are doing brilliantly," Osbourne wrote on Facebook. "Simon [Cowell] was so gracious to find me a spot on the live shows but at this point I really don't think I'm needed and I would honestly feel odd coming in at this point. So I have decided to pass on the series this year."
She added: "I wish the show continued success and as much as I love to get my face on TV you will have to do without me this season... Loves ya, Mrs. O."
An "X Factor" spokesperson also confirmed the news in a statement to Deadline on Monday.
"'The X Factor' can confirm Sharon Osbourne has decided not to return to this year's show. Sharon will always be a big part of 'The X Factor' family and we wish her all the best for the future."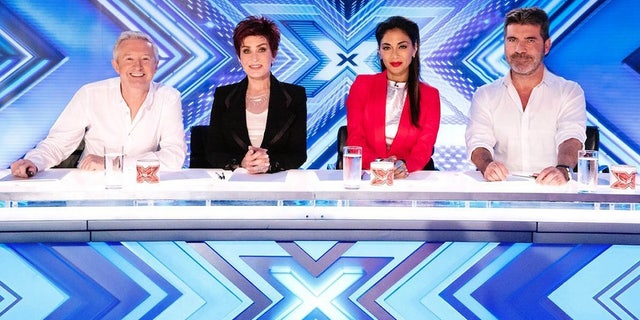 According to Us Weekly, "The Talk" co-host's exit comes on the heels of a recent explicative-filled interview during SirusXM's "The Howard Stern Show."
"I don't have to have those kids singing in my face. Those little sh-ts. They all suck," Osbourne reportedly said before calling the series "f--king karaoke."
"The X Factor" is currently in its 15th season with Cowell, former One Direction member Louis Tomlinson, along with husband and wife Robbie and Ayda Williams, as judges.
Read this on Fox